Camp QB¶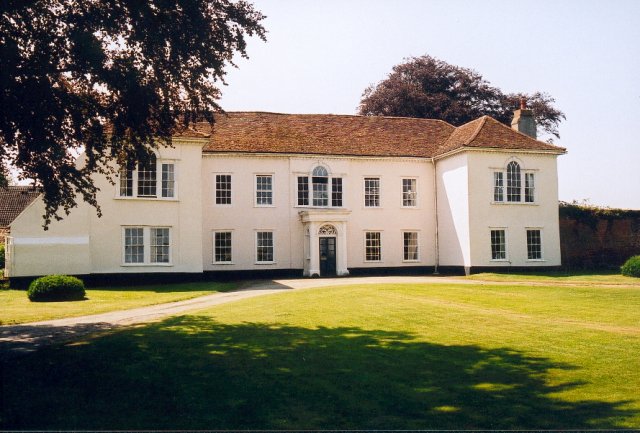 Milden Hall
On the weekend of 6-7 October we shall hold Camp QB.
This is an unprecedented opportunity for enthusiasts to engage with kdb+ at a deep level, in the company of the implementors and developers at Iverson College.
The masterclass¶
The revised q Reference material will be online by the time of the camp. This is V2.0, replacing and supplementing the material originally imported from the Kx Wiki. It will document the language formally and at a depth not attempted since the K Reference Manual of 1995.
Camp QB will teach a master class in the adverbs and in key primitive functions. Participants will gain a deep understanding of the 'big engines' of kdb+, such as Apply, Index and Amend, and how they combine powerfully with the adverbs. Expect sudden flashes of enlightenment – and personal moments of liberation from scalar thinking.
Instructors:
Geo Carncross, Kx Systems
Stephen Taylor, Kx Librarian
Attila Vrabecz, veteran kdb+ developer
Accommodation¶
We have
two 8-bed dormitories in the new Milden Hall 'bunkhouse', one for women, one for men
half a dozen 'sofas' in the Tudor barn, from divans to four-poster beds
space for some campers
Bring your laptop and a sleeping bag.
The accommodation is open from Friday evening.
Board¶
Buffet breakfasts and lunches Saturday and Sunday; barbecue Saturday evening.
If you arrive on Friday evening, feel free to join us for dinner at The White Horse in Edwardstone, 3 miles away. (Plenty of bicycles available at the Hall.)
Cost¶
| accommodation | cost |
| --- | --- |
| dormitory | £200 |
| barn | £100 |
| camping | £50 |
This is priced to be accessible to all. If you have to be there but the cost is prohibitive, please write to sjt@5jt.com to ask about a bursary.
Travel¶
By rail to Sudbury from London Liverpool Street, then cab to Milden Hall.
Ample parking at Milden Hall if you drive.
Registration¶
Write to sjt@5jt.com with
preferred accommodation
expected day of arrival: Fr05Oct or Sa06Oct