Camp QB¶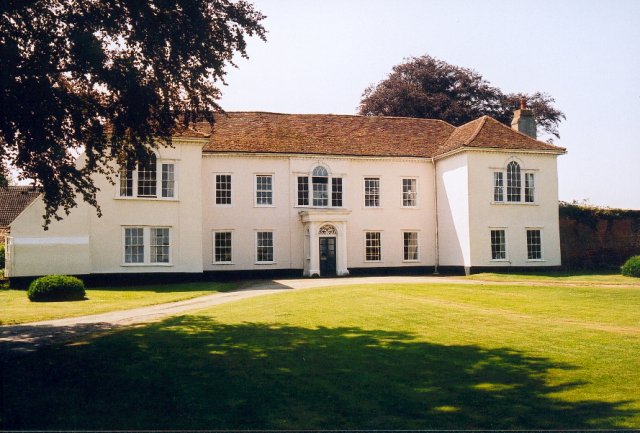 Milden Hall
On the weekend of 6-7 October 2018 we held Camp QB.
This was an unprecedented opportunity for enthusiasts to engage with kdb+ at a deep level, in the company of the implementors and developers at Iverson College.
The masterclass¶
Camp QB taught a master class in the adverbs and in key primitive functions. Participants gained a deep understanding of the 'big engines' of kdb+, such as Apply, Index and Amend, and how they combine powerfully with the adverbs. We aimed for sudden flashes of enlightenment – and personal moments of liberation from scalar thinking.
Faculty:
Geo Carncross, Kx Systems
Stephen Taylor, Kx Librarian
Attila Vrabecz, veteran kdb+ developer
Accommodation¶
We had
two 8-bed dormitories in the new Milden Hall 'bunkhouse', one for women, one for men
half a dozen 'sofas' in the Tudor barn, from divans to four-poster beds
space for some campers
Bring your laptop and a sleeping bag.
The accommodation is open from Friday evening.
Board¶
Buffet breakfasts and lunches Saturday and Sunday; barbecue Saturday evening.
Cost¶
| accommodation | cost |
| --- | --- |
| dormitory | £200 |
| barn | £100 |
| camping | £50 |
This is priced to be accessible to all. If you have a burning wish to participate but the cost is still prohibitive, please write to sjt@5jt.com to ask about a bursary.
Travel¶
By rail to Sudbury from London Liverpool Street, then cab to Milden Hall.
Ample parking at Milden Hall if you drive.
Registration¶
Write to sjt@5jt.com with
preferred accommodation
expected day of arrival: Fr05Oct or Sa06Oct