Team 2017¶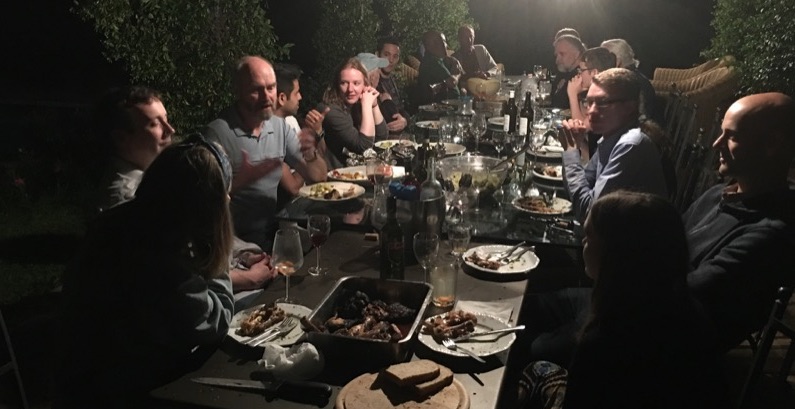 Dinner on the terrace, Lucca, 2017
Miki Yamanouchi¶
Chef de cuisine at Milden Hall in 2016 and in Lucca in 2017, sourcing our food locally, bringing her own marmalades and honey.
Sará Martinelli¶
Venue manager Sara is a native of Lucca, and our location scout for 2017, finding us suppliers of local wine, beers, meat, fish and organic produce.
Susanne Capano¶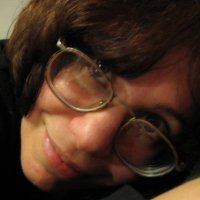 Chef de partie Trained in Emilio Romana and Sardinia in classic Italian cooking.