Participants 2017¶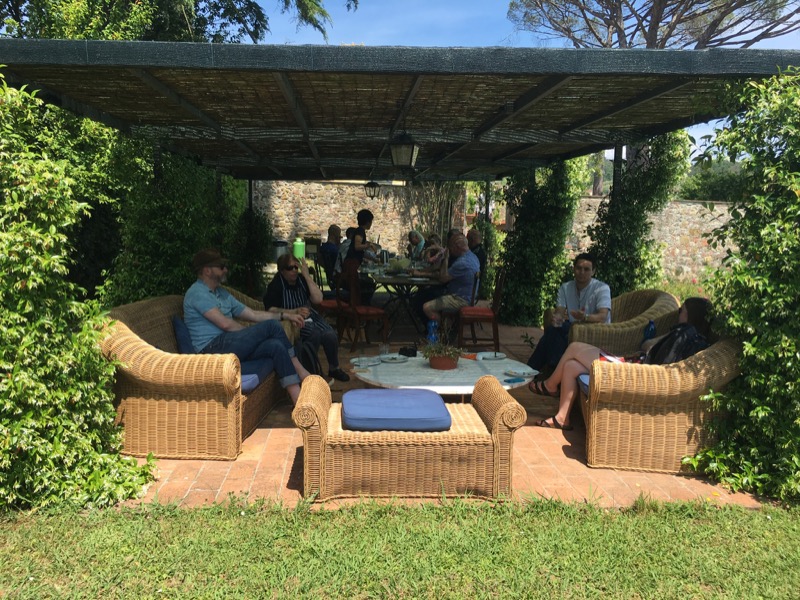 Lunch on the terrace, Lucca, 2017
Aaron Hsu¶
Indiana University, Bloomington IN
http://www.sacrideo.us
https://github.com/arcfide
Arthur Whitney¶
A computer scientist most notable for developing the APL-inspired programming languages A+, K and q. He also wrote the initial prototype of J, a terse and macro-heavy single page of code, in one afternoon, which then served as the model for J implementor Roger Hui.
He studied pure mathematics at graduate level at the University of Toronto (Canada) in the early 1980s.[2] He then worked at Stanford University (California, USA). Currently he is the CEO and co-founder of Kx Systems.
[from Wikipedia]
Current project: http://kparc.com
arthur@kx.com, Palo Alto CA
Charlie Skelton¶
CTO Kx Systems, Switzerland
https://kx.com/2008/09/17/charles-skelton-to-be-kx-cto/
Chris Lincoln¶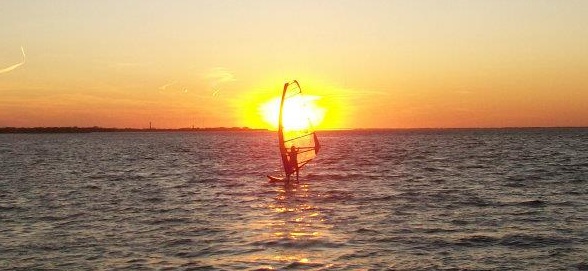 APL since 1974. 2017 is a sabbatical year for rest, relaxation, recreation, residence renovation, and research relating to the next project, whatever that turns out to be.
Iverson College will be part of the search for a new muse.
lincoln@acm.org, New York City NY
Dave Thomas¶
Chief Scientist, Kx Systems, Ottawa ON
https://www.linkedin.com/in/davidathomas/
Devon McCormick¶
I run the New York City J Users Group, now in its tenth year. You can take a look at what we've been up to here: http://www.jsoftware.com/jwiki/NYCJUG#Notes_on_Past_Meetings.
My main interests are graphical presentation of data, photography, and some topics relating to finance. I'm also interested in the gamification of learning, agent-based simulations, and Bayesian statistics.
At the moment, I'm particularly interested in getting J to take better advantage of the browser, especially in making use of the graphical and UI tools already available in this arena.
I'd be happy to provide any number of introductions to J, several of which I've already put together and presented to different groups. To this end, I've noticed that the best motivation for learning something is to have a problem you want to solve, so I welcome new projects along these lines.
devon@acm.org, New York City NY
Dhru Patel¶
Actuarial developer, Equiniti Claybrook, Crawley, UK
Developing a set of efficient utilities for representing our multi-dimensional benefit arrays with a 2-dimensional array of keys that indicate the value of each "dimension"
Writing a parser to represent simple Excel expressions in APL+Win
Geo Carncross¶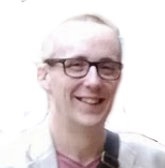 Geo is the latest member of the kOS team, and the one who removed the last dependencies on the Linux kernel.
geocar@gmail.com, London
Jay Foad¶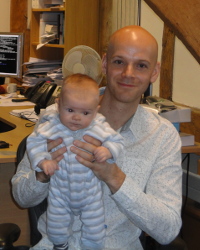 APL implementor since April 2010, when I joined Dyalog.
Working on: native code generation for loop fusion. Interested in: the minutiae of the syntax of dfns.
jay@dyalog.com, Bramley, Hampshire
John Scholes¶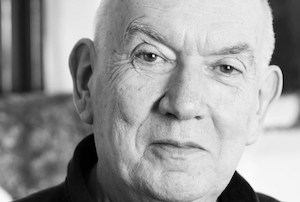 APL Enthusiast since the early 1970s
Functional Programming Evangelist
Dyalog Implementor
john@dyalog.com, Reading, Berkshire
Maria Murphy¶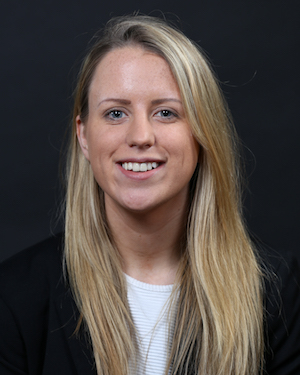 First Derivatives. Working on a POC to develop a MiFID II solution using the Kx Stack.
Usually, I'll be working on presales projects, developing customised POCs to show off the power of the Kx stack in both financial and non-financial sectors.
Mike Thomas¶
VP Development, Kx Labs, Ottawa ON
Nicolle Eagan¶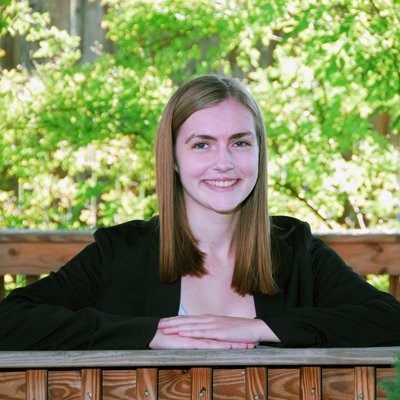 Data scientist at First Derivatives, New York City
Currently working on Proof-of-Concept projects largely in finance. Most recently developing analytics on top of a FX flow/algo platform.
Oleg Finkelshteyn¶
Kx Systems, London, kOS team
oleg@kx.com, London
Pierre Kovalev¶
Kx Systems, London, kOS team
Rebecca Kelly¶
Consultant, First Derivatives, London
Sergey Vidyuk¶
Kx Systems, London, core team
https://www.linkedin.com/in/svidyuk/
Simon Garland¶
Chief Customer Officer, Kx Systems, Switzerland
Stephen Taylor¶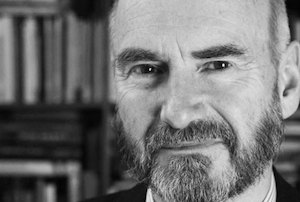 APL programmer since 1974. Email handle SJT is older than the Internet. Former editor and implementor of Vector, the journal of the British APL Association. Currently Librarian at Kx Systems.
Working on tutorials and reference material for code.kx.com
http://5jt.com
http://code.kx.com
https://github.com/5jt/dyalog-cookbook
sjt@5jt.com London
Tim Thornton¶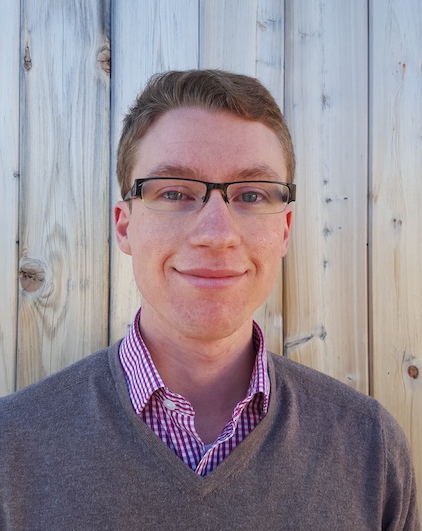 Senior developer, Kx Labs, Ottawa
Functional Programming and Type Theory enthusiast, and organizer of the Functional Programming Ottawa meetup.
Working primarily in the implementation of a fast and expressive data visualization system for q building on the ideas of Wilkinson's Grammar of Graphics. Interest in the combination of vector functional programming and static analysis motivated my undergraduate thesis in the design of a refinement type system for q.